2016년도 1학기 참여자 : 이애리 교수, 박성호, 김동욱, 이일섭
3월(March)
안재현, 권재원, 김명수, 이동주, 이상윤, & 한상필. (2002). 정보통신 서비스의 실패 요인: 한국의텔레콤 서비스 시장에서의 실패사례 연구. 한국경영과학회지, 27(3), 115-133.


Lee, S. H., Noh, S. E., & Kim, H. W. (2013). A mixed methods approach to electronic word-of-mouth in the open-market context. International Journal of Information Management, 33(4), 687-696.

박진원, 조은영, & 김희웅. (2014). 유형별 소셜미디어 마케팅 전략 연구. 한국경영정보학회 학술대회논문집, 739-755.
4월(April)
Lu, X., & Zhao, X. (2014). Differential effects of keyword selection in search engine advertising on direct and indirect sales. Journal of Management Information Systems, 30(4), 299-326.

백승익, & 최덕선. (2015). 개인정보 노출에 대한 인터넷 사용자의 태도에 관한 연구. 한국전자거래학회지, 20(1), 45-59.
5월(May)
Phang, C. W., Kankanhalli, A., & Sabherwal, R. (2009). Usability and sociability in online communities: A comparative study of knowledge seeking and contribution. Journal of the Association for Information Systems, 10(10), 721.
2016년도 2학기 참여자. 이애리 교수, 손수민 연구원, 박성호, 김동욱, 이일섭, 이재성
9월(September)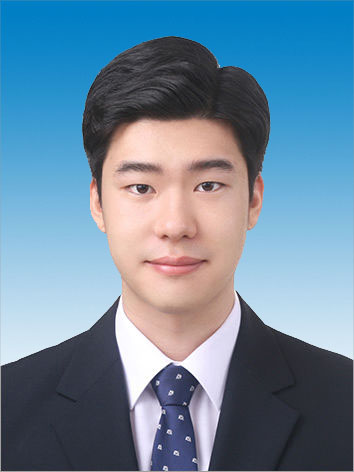 김동욱
Kim, H. W., & Kankanhalli, A. (2009). Investigating user resistance to information systems implementation: A status quo bias perspective. MIS quarterly, 567-582.

석사 졸업 예정자, 학위 논문 중간 발표.
10월(October)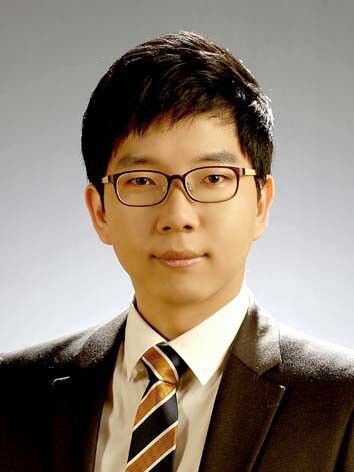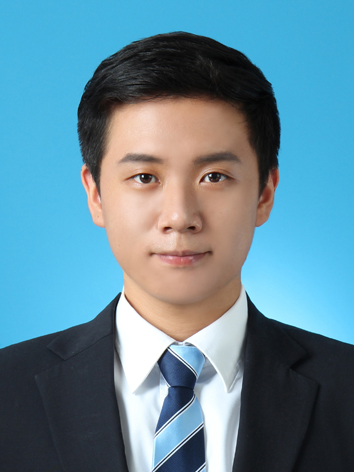 첫번째 발표 - 박성호 두번째 발표 - 이일섭
Matzler, K., Grabner-Kräuter, S., & Bidmon, S. (2008). Risk aversion and brand loyalty: the mediating role of brand trust and brand affect. Journal of Product & Brand Management, 17(3), 154-162.

Salehan, M., & Kim, D. J. (2016). Predicting the performance of online consumer reviews: A sentiment mining approach to big data analytics. Decision Support Systems, 81, 30-40.
11월(November)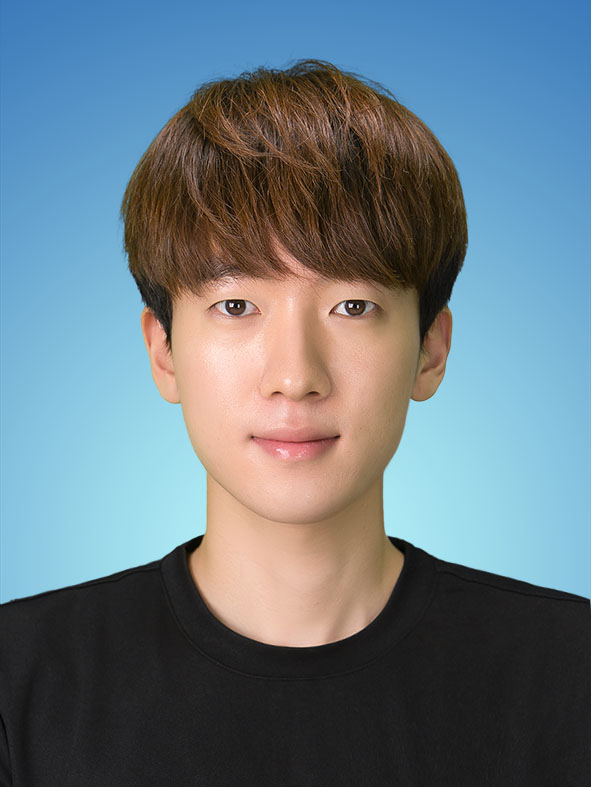 이재성
Lamberton, C. P., & Rose, R. L. (2012). When is ours better than mine? A framework for understanding and altering participation in commercial sharing systems. Journal of Marketing, 76(4), 109-125.

석사 졸업 예정자, 학위 논문 최종 발표.

Study _ Text Mining(Topic Modeling, Sentiment Analysis) for Social Marketing and e-Customer Behavior Analysis.
12월(December)
Customer Benefits and Joint Activities for Value Co-Creation in the Corporate SNS, Ilsup Lee, Jaeseong Lee and Ae Ri Lee (International Conference on Information Systems 2016_KrAis 발표 점검)